Hello everyone.
The idea behind this topic is to gather all the screenshots related to the Wyoming mod in order to make a huge gallery , that could be used later for Devblogs , mod presentations ...etc...
Soo , feel free to throw all the nice, weird, bugged screenies you have , regardless of the version used , glitches and all that stuff.
So now , here comes the first pack: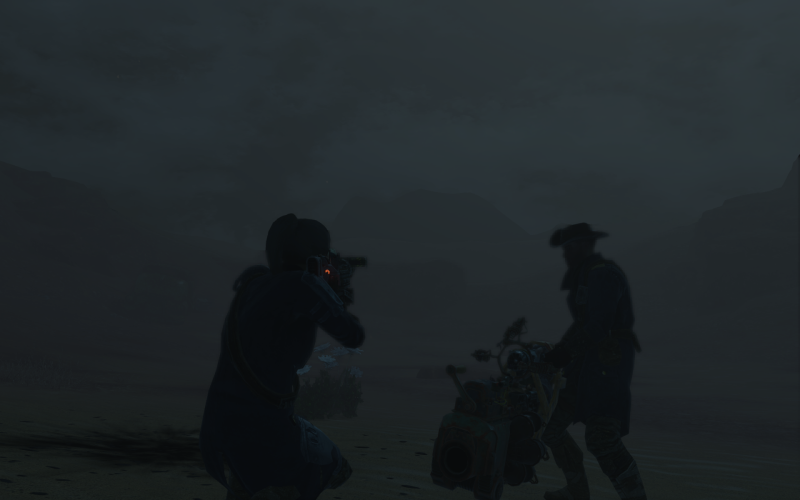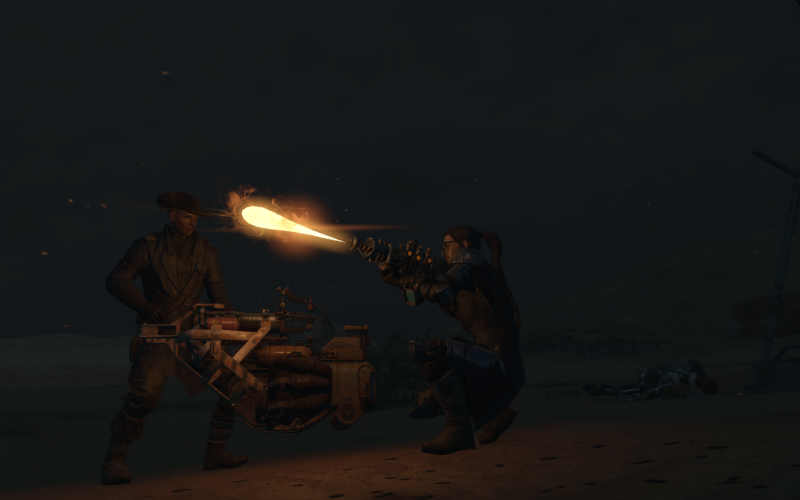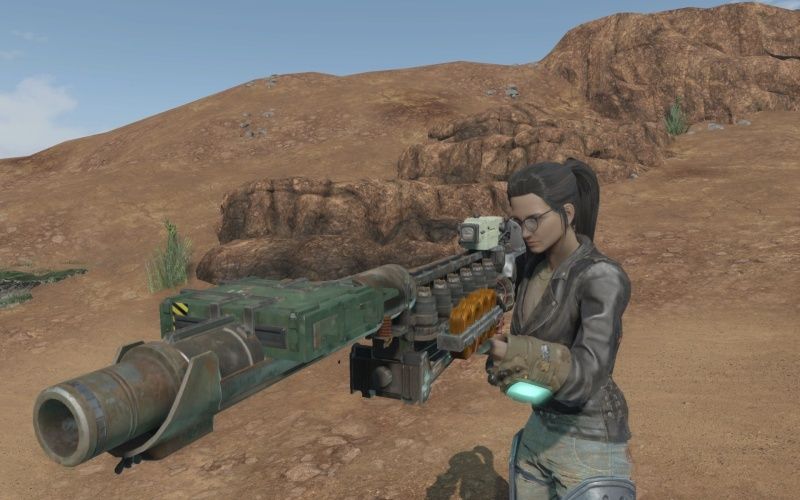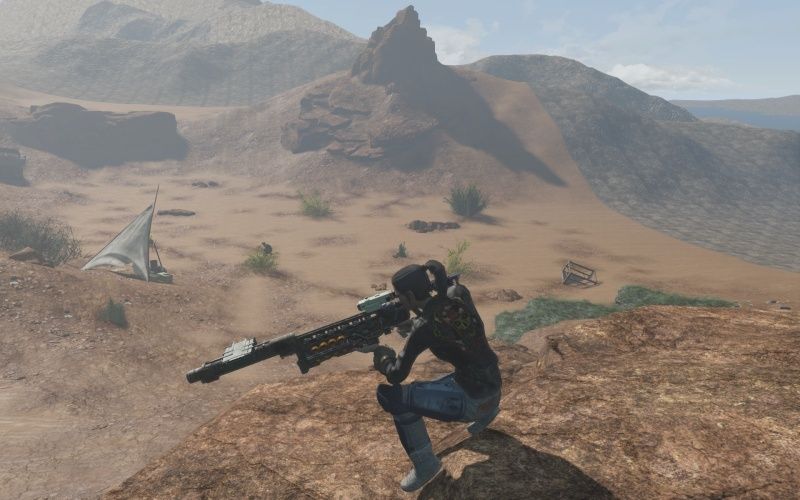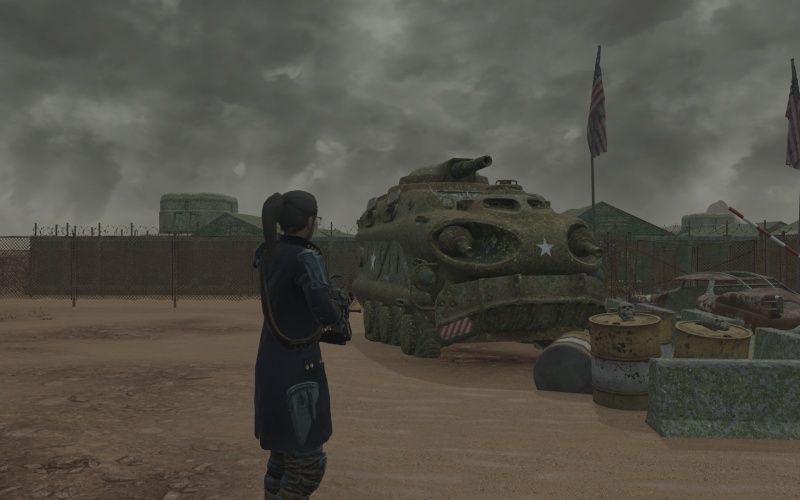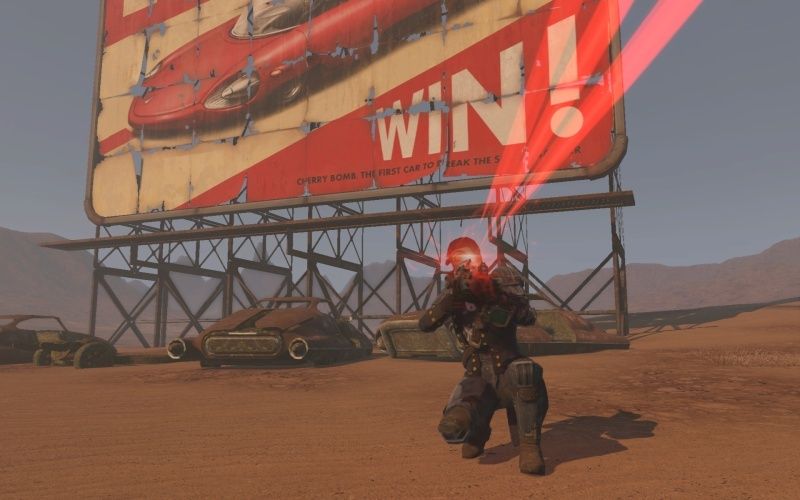 I can't seem to find the download for version 3, can you link me too it directly?
Sure. Just a thing , this is not really the latest version , you'll have to ask atlas for the Mega.nz account. 
Download link
 And as always , follow the usual procedure (uninstall
everything
from previous version)
Calderiaan is right Cyratis, for the newest esm file i am going to need your email address so that i can give you access to our mega cloud folder. Its a new way we're using to share files. So feel free to pm me your email address whenever you can, and I'll give you access!
---
Permissions in this forum:
You
cannot
reply to topics in this forum